FREE Tier : Like Link Tr** etc
All welcome – creators and in person service providers. Examples :-
All your essential links, some photos, animated gifs. A simple basic page that you won't get booted from by prudish managers.
You CAN point your domain at it.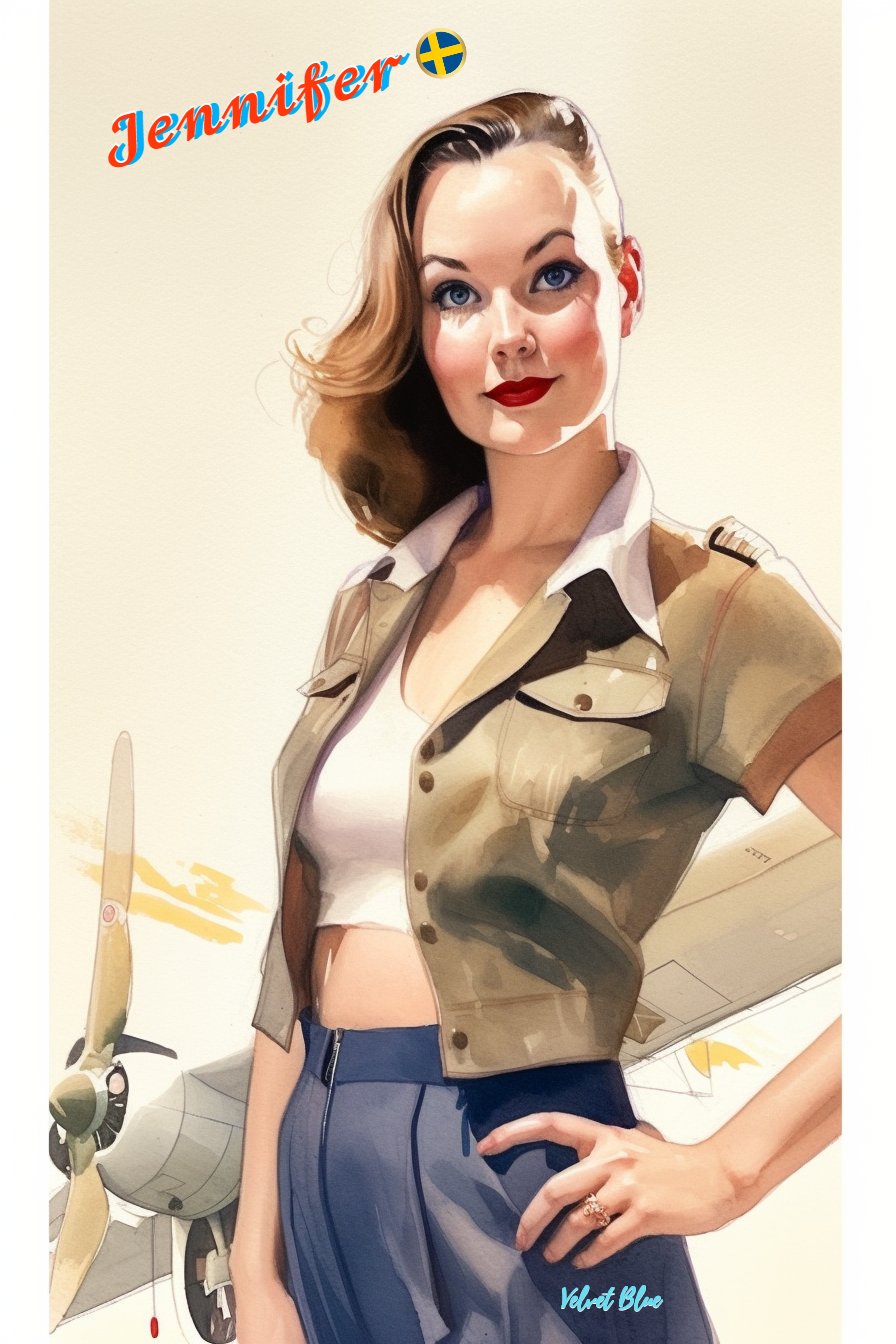 Paid Services :-
My Web Site
Ideal multipage starter site.
If you don't have a web site yet, this is what you need. Full responsive design.
Gives you control of your brand, helps people buy your content, easy and fast to set up because we do it for you.
You can include one video per page (file size 20MB).
Example : BadButler – one page of about me, and then a page pointing people at where to buy my scenes.
£9pm or £99pa. (Or eqv in your currency. I take bitcoin too via Lightning).
Special Offer : First year £59 OR the usual £99 but you get an artist made portrait
Full Web Site
If you need to be more sophisticated – have an online content store with paywalled or downloadable content, run mailing lists and newsletters, create your own theme and the like, we provide and build full sites. Just £24pm or £239pa. We also show you how to do the regular stuff like adding content and editing it.
The art? Ah yes :-
Special Offer – FREE Portrait with all Full Web Sites at £239. (Or eqv in your currency. I take bitcoin too via Lightning).
To get started, just contact me. Twitter @PaulJonesAIR