First up, unless you KNOW you need one, you don't.
Full websites, of whatever focus – content, newsletter etc – require a commitment to regular updates. If you don't want to do that, a My Web Site is the way to go. And cheaper!
Example – BadButler's Shop – which provides paywalled content for fans with bitcoin*. They simply pay using the form, and get instant access to the content. There is literally no involvement by me. No adding them to a Dropbox, no sending them content, no authorising a sales item, nothing. I just wake up to more money.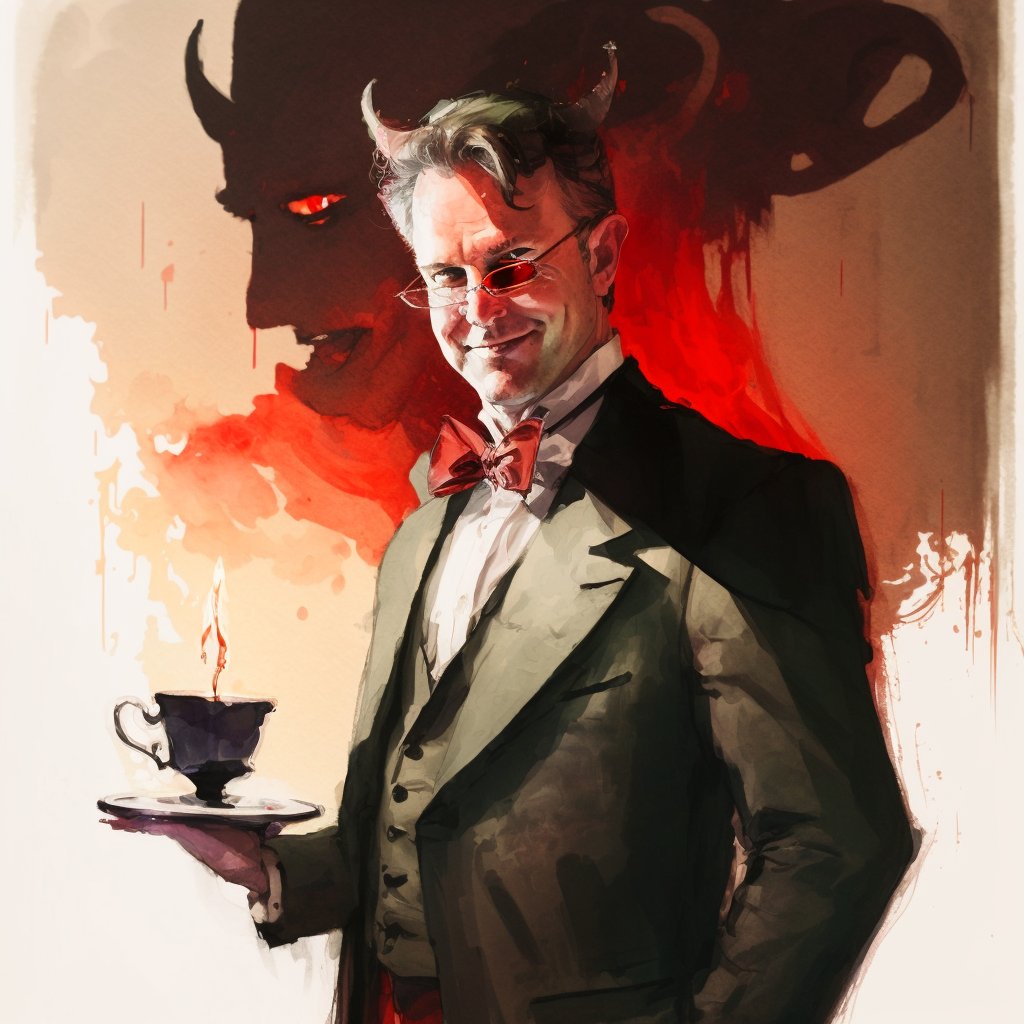 Benefits of a Full Site
Trailers! Trailers! Trailers! (Room for hundreds of them!).
Paywalled content. (My Web Site allows you to sell content direct informally, distributing via Dropbox or WeTransfer etc. Full Site lets you do it "properly")
Proper Ecommerce system.
Sell ANYTHING legal. So used items etc.
Blog. The socials hate us. Blogs are good backup and Google can see them.
Booking Forms, Screening Forms, whatever Forms you like.
Mailing List / Newsletter.

SMTP Server – what you need so your emails are not considered spam. We set this up for you.

Future Proof. You have total control over the design. So next year you want to rebrand with a new bespoke design. Just give your designer the access they need.
WordPress Admin AND cPanel Admin. In two words, TOTAL CONTROL.
£24pm or £239pa for setup, build and 20GB (and you do get that free Portrait! with the annual plan).
Reach me at Twitter @PaulJonesAIR
*Not many people have it yet, some do, and more will, and when I get paid with bitcoin, I get the money instantly, 100%, and No Chargebacks are allowed. It is outside all the card, banking and platform rules too.