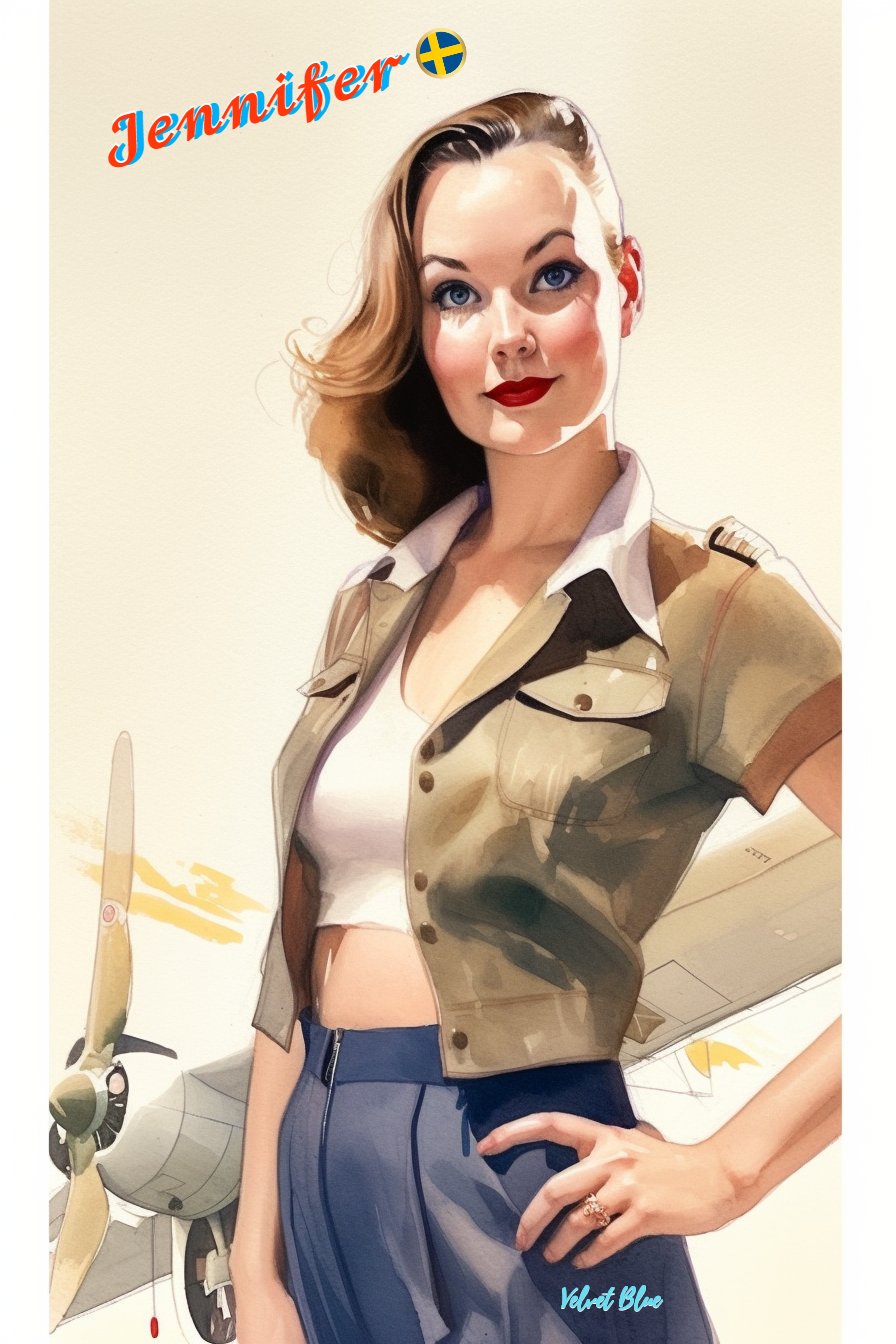 You have always wanted a web site of your own. So have one!
What is a My Web Site? Should you have one?
It's a WordPress site of 2-6ish pages that tell people what you do, sell and how to book/buy. We set it up for you and show you how to update etc. (Yes, we will do the updates as well if you need us to).
Example : BadButler – I have an about page and a content selling one.
If you are a creator or FSSW and you don't have a web site, you should have a My Web Site. It's easy, effective and very affordable.
Control your brand.
Promote YOUR BRAND, not platforms.
Promote your content and services. SHOW people what they can get.
Sell content that platforms ban.
Sell Direct – take money using cash apps, Lightning, giftcards etc deliver via DropBox and We Transfer. Keep 100% of the money.
FSSW friendly.
We build it for you to get you started, and show you how to make common changes such as adding new content, updating tour info etc.
I'm in the US, EU, elsewhere in the world, can I have one? Yes. We can provide them for people anywhere.
Just £9pm or £99pa.
SPECIAL OFFER!!! – First year you can opt to pay just £59, OR the usual £99 and have a FREE PORTRAIT by the artist who did these.
To get started, just contact me. Twitter @PaulJonesAIR
Need more? If you want to offer paywalled or downloadable content, online stores, mailing lists, newletters and other more complex tools, you'll need a Full Web Site.